Fly Casting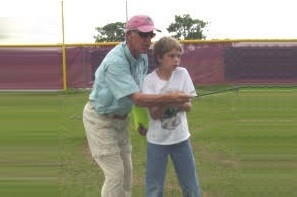 fly fishing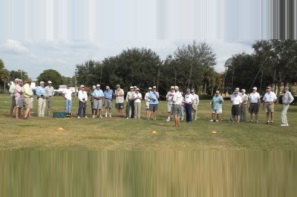 seminars/workshops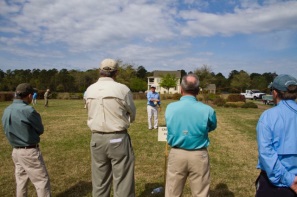 Dusty provides fly casting and fly fishing instruction through private coaching and small-group sessions. He provides fly casting demonstrations, seminars and workshops on a broad range of fly fishing topics.
His 50+ years of fly fishing experience helps Dusty build casting sessions with fishing skills in mind. He will design sessions with you to help you reach your casting and fishing goals.
Whether your are new to the sport or a seasoned veteran seeking to improve, your progress is most accelerated through private, one-on-one instruction. Customized to build your strengths and remove your weaknesses.

Master Certified Casting Instructor in the International Federation of Fly Fishers (IFFF). He served as a member of the IFFF Casting Board of Governors for ten years. He developed the Master Instructor Study Guide and chaired the Masters Test Committee.
Featured presenter of fly casting demonstrations and has appeared on NBC's Today Show and ESPN's Fishing Across America.

Fly Casting Instruction Florida
View Brochure



941-468-1467
dsprague01@comcast.net



Contact Dusty for more information, rates, and to book instruction.
Fly Casting Instruction Florida
Dusty lives near and teaches around Melbourne, Sebastian and Vero Beach, Florida.

Sessions usually take place on nicely grassed lawns in public parks or community centers located convenient to the student. Dusty provides rods, lines, reels, leaders and practice flies plus handouts, or, students may bring their own equipment.